d & v auto glass
Mobile Windshield and Auto Glass Service in Elk Grove, California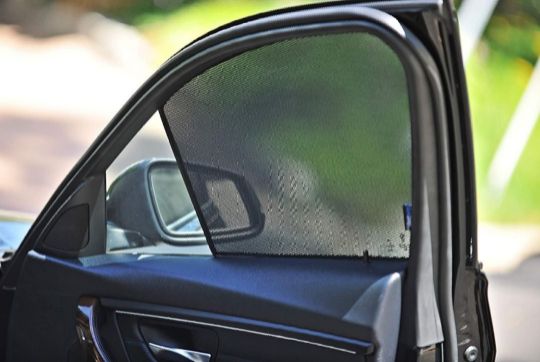 Window Regulators
The most common sign of a faulty window regulator is the door window going off track. Here at D & V Auto Glass we can install a new regulator or, if the motor has gone, we can replace that too. In most cases we will take the door off to work out the problem and all the work is 100% guaranteed.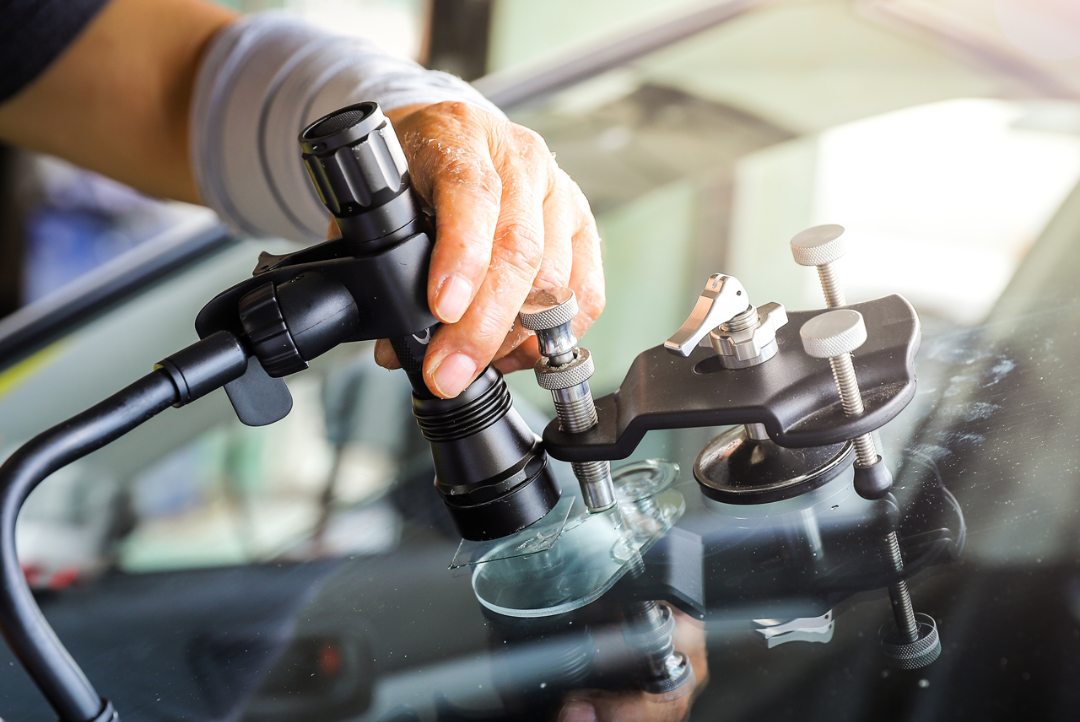 Mobile Auto Glass
D & V Auto Glass is based in Elk Grove, California, and is strictly a mobile auto glass company – in other words we will come to you for all the glass repair and replacement work that needs done. We offer same day service, guarantees on all the work done, and a high level of customer satisfaction.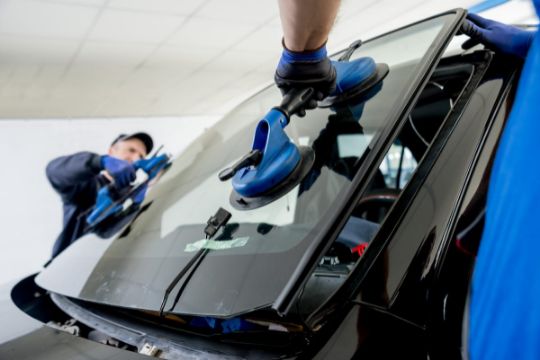 Windshield Replacement
At D & V Auto Glass we specialize in replacing damaged windshields – we do not do any chip repair work. A cracked or damaged windshield threatens the structural integrity of the glass so replacement becomes necessary. If water is getting through the windshield, we will make it airtight for you.
About Us d & v auto glass
D & V Auto Glass in Elk Grove, California is an auto glass repair and windshield replacement company proudly serving the Sacramento area. Our team has over 10 years of experience and we look forward to working with you. We offer mobile windshield replacement in order to best fit your busy schedule. We do all the work for you, and you can be guaranteed that quality work will be performed when you choose us.

Auto windshield replacement is often pricey, but with D & V Auto Glass, you're promised a great value. We complete most jobs same day. Our team of auto glass specialists always offer affordable windshield replacement quotes to ensure that you receive a fair price and exceptional work. We offer mobile auto glass replacement for all types of vehicles. Not only does our team replace back glass, we replace vent glass too!


24 Hour for Quotes
Quality
Customer Satisfaction
On Time & Reliable
Customer Service is Key
And More ...

Car Door Glass and Windshields
We offer $10 off for new customers on all jobs including mobile auto glass repair and replacement. D & V Auto Glass located in Elk Grove is your complete auto glass shop on wheels. With many years in the business, licensed, bonded and insured, D & V Auto Glass offers the comfort and reliability of dealing with a family owned and operated company.

We also accept all auto insurances. Contact us today for your free estimate. Is your window taking its sweet time rolling up? There might be a problem with your window regulator or window motor. If your window is off track or even stuck, we offer mobile window regulator repair to make your predicament as painless as possible.